Ingredients
Instructions
Put the foaming bath butter base in a medium bowl.
Using a mixer, beat the soap base for 30 seconds on low setting, add 2 teaspoons of pink mica and mix again on low setting until it begins to resemble whipped frosting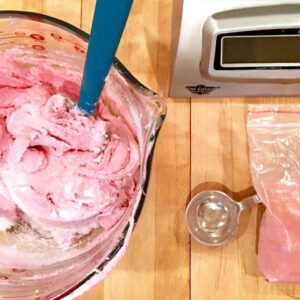 3. Add the fine sea salt to the whipped mixture and begin mixing the fine sea salt into the whipped soap base until fully incorporated.
4. Add the fragrance oil and then turn on your blender and blend again, about 15 seconds on high setting.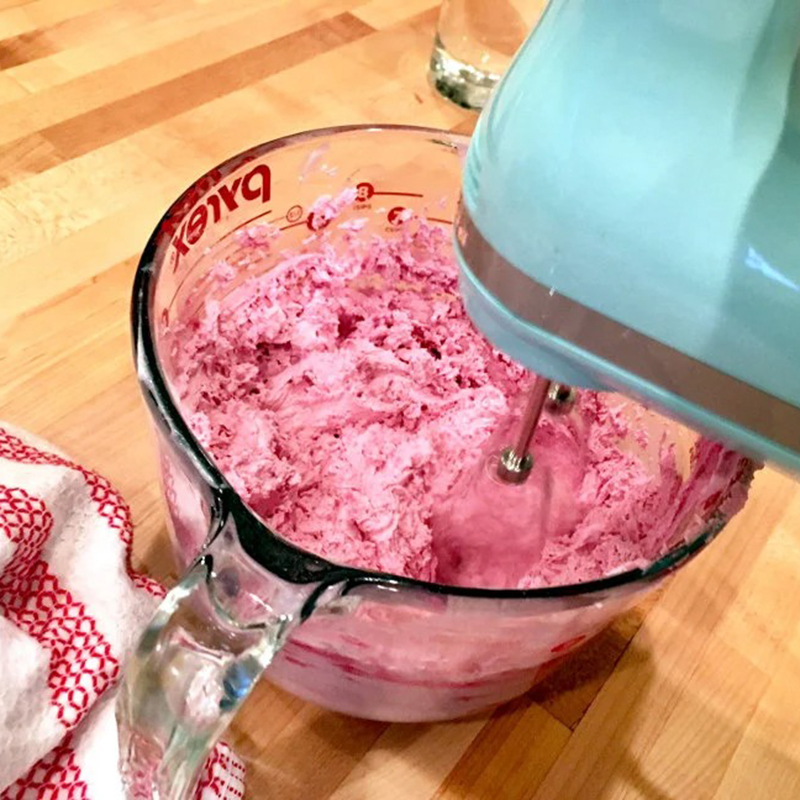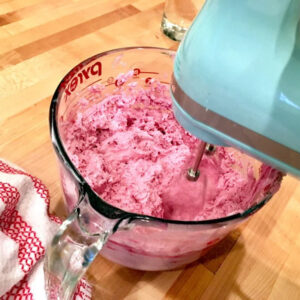 5. Put the scrub into the piping bag. Finally, squirt the whipped soap into the jars in a swirl.
6. Put your lid on the jar and let it sit overnight.
7. Enjoy! Your foaming sugar scrub is now ready to use!