This pastel-colored whipped foaming bath butter is sure to go down a treat. You will love everything about it, the colors, the smell, and the silky smooth skin you will have after using it.
Ingredients
Instructions
Beat the foaming bath butter soap base in a bowl with a mixer for about two to three minutes.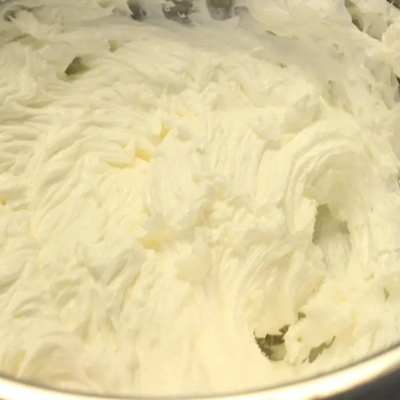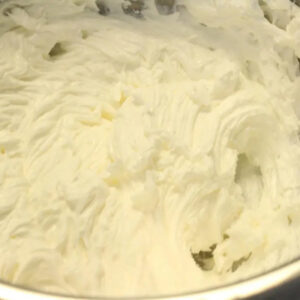 2. Once the base has been whipped for a few minutes, add the golden jojoba oil, vitamin E and perfume if you want to use it. Continue beating on high for another two to three minutes until the ingredients are fully combined and an airy consistency is obtained.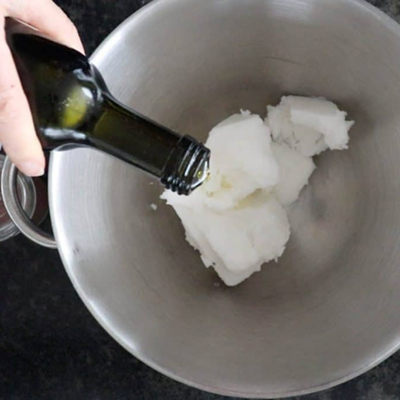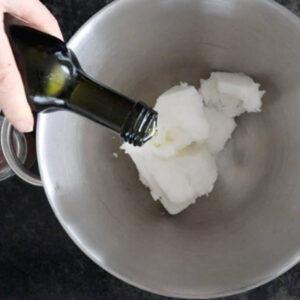 3. Divide the whipped base into 5 equal parts. Put the mica dyes into each of the whipped soap dishes.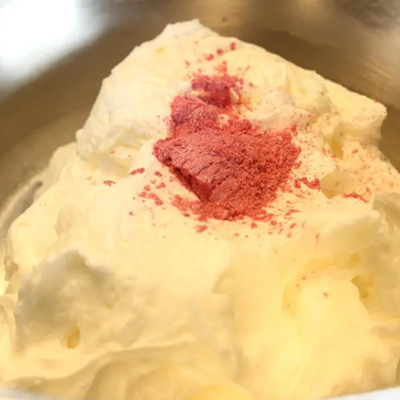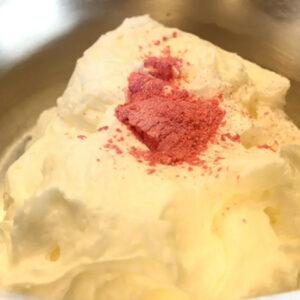 4. Combine the mica dyes with a spatula to avoid creating a cloud of dyes all over the work area. Then finish combining the colors with the hand mixer.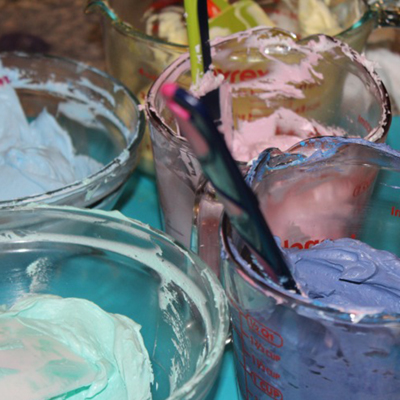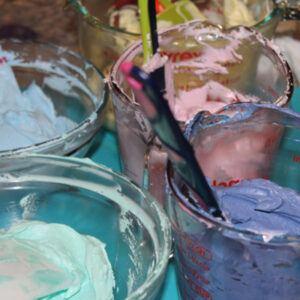 5. To keep the colors separate, put each pastel color on a separate large piece of cling film. Roll this into an oblong shape and cut off the tip, allowing the soap to pass through.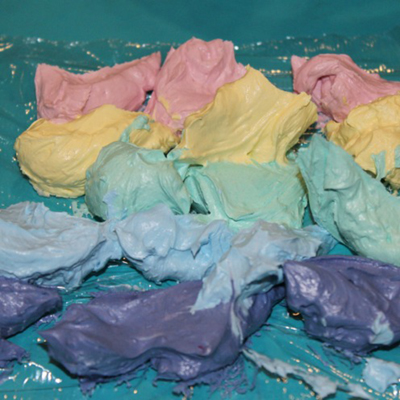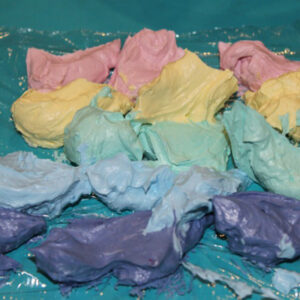 6. Put each roll of pastel color into the piping bag with the cut pieces on the side of the nozzle. Finally, squirt the whipped soap into the jars in a swirl.